Personal Insurance in Miami Dade County
Life is full of unexpected events. Do you feel prepared? Thanks to Safe Insurance Group, your answer can be yes.  Contact us today and we'll give you a clear and concise explanation of all your options, and help you find the right policy to cover you for anything life can throw at you.
An Umbrella Personal Insurance
You never know what life can throw at you, just like you never know when it might rain. As the name implies, this type of insurance policy acts like an umbrella, providing protection against a wide range of potential financial dangers, and unforeseeable mishaps. These can include:
Injuries you cause in a car accident
Injuries someone suffers on your property
Property damage you cause in an accident
Property damage your pet causes
Property damage a dependent or child causes
Attorney fees and other legal costs if you're sued
Yes, your existing insurance may protect you to an extent, but an umbrella policy goes much further for less cost than upping the limits on your existing policy because it covers different types of risks. Umbrella insurance is also portable so it can usually follow you when and wherever you travel―even overseas.
The terms of umbrella insurance policies will vary, depending on insurance companies and your own personal needs. That's why it's best to contact a qualified insurance agent from Safe Insurance Group to discuss the benefits, restrictions, and coverage from each carrier they represent. Give us a call today to set up a consultation.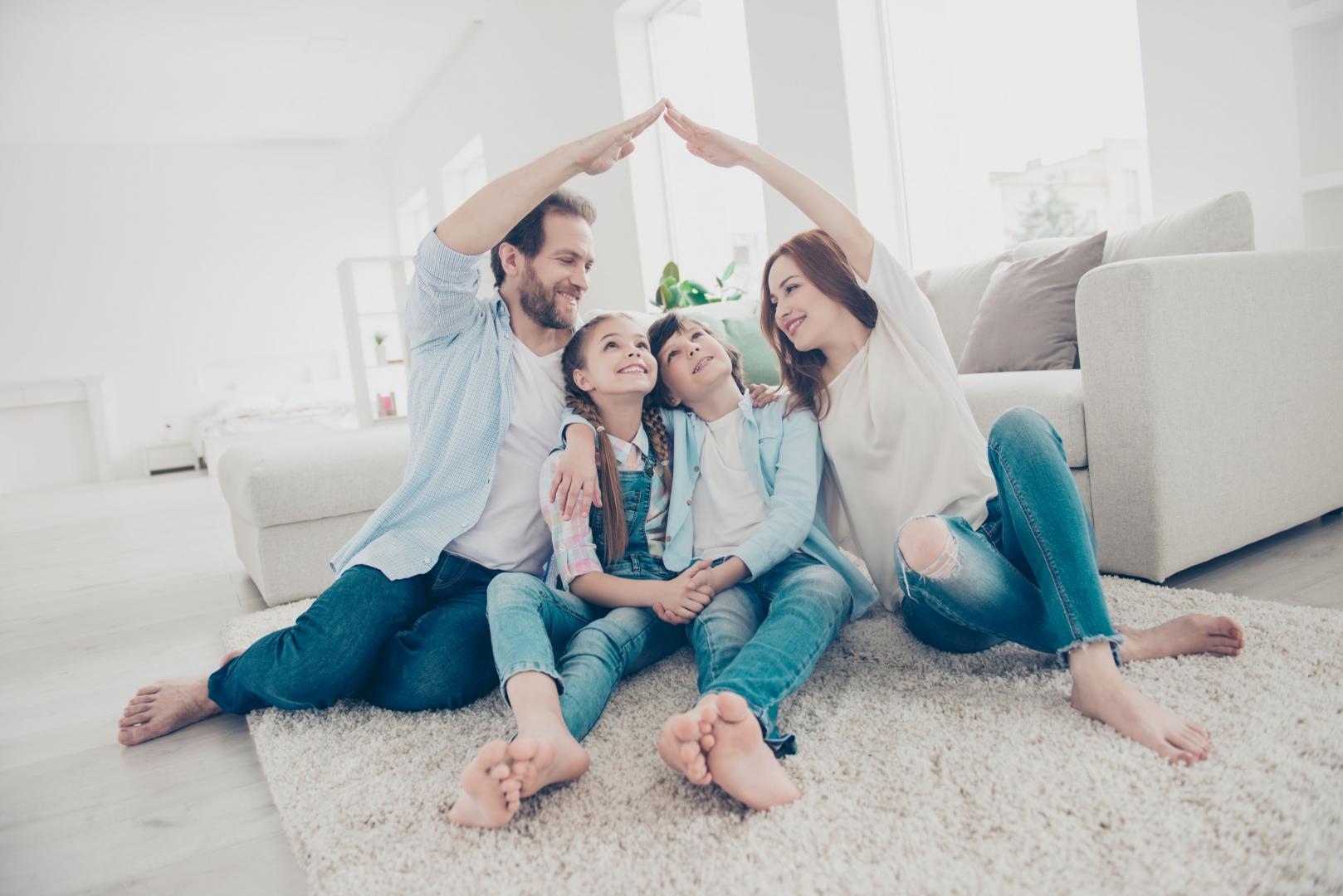 When it rains, it pours... Get the protection you need.

 
Commercial Insurance
Personal Insurance
Home & Renters Insurance
Auto Insurance
Health & Life Insurance
Trusted
Dedicated
Established
Independent and Impartial
Miami Dade County
Doral
South Miami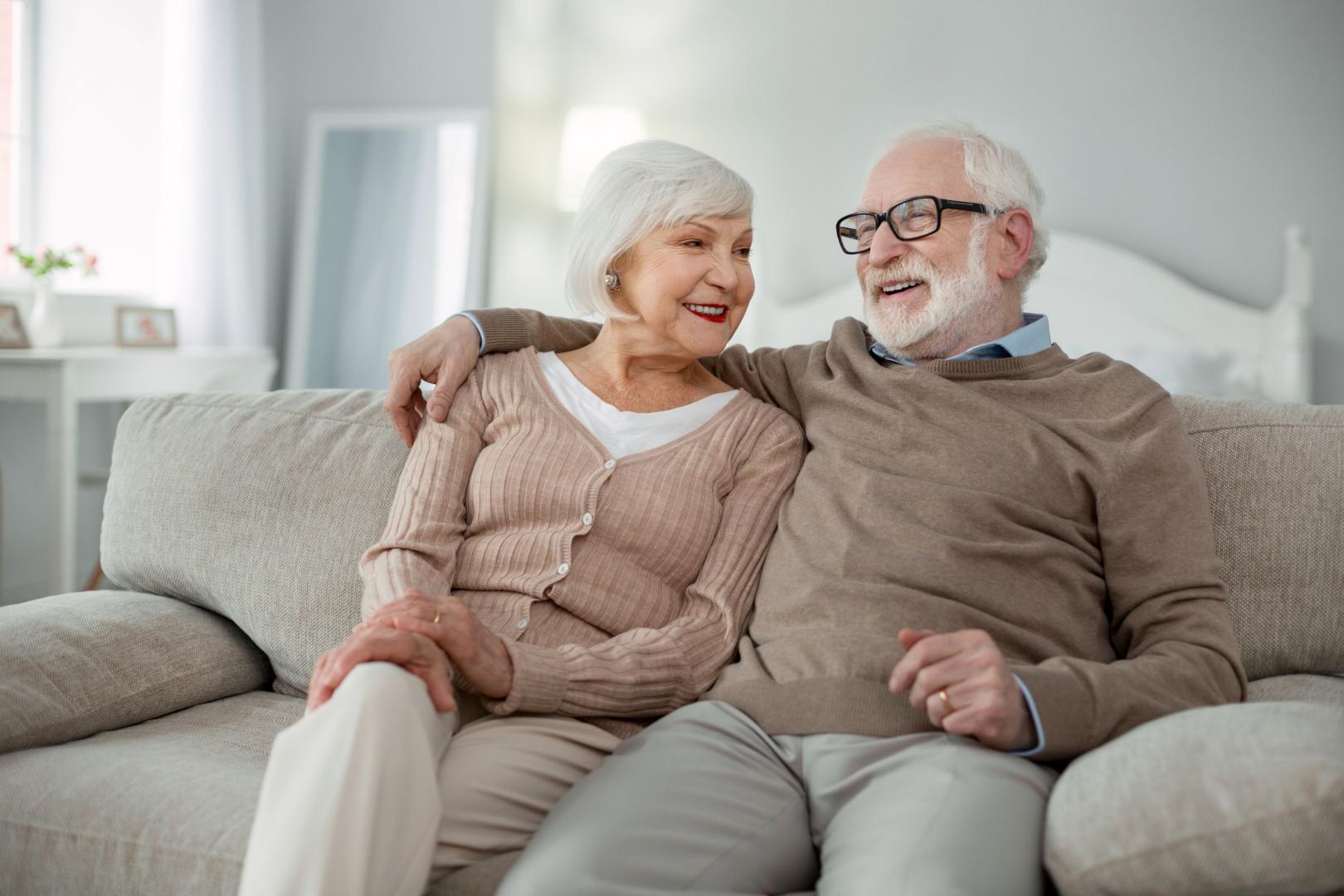 Isn't Personal Insurance Just for Rich People?
The answer is a definite no. If you have a job and expect to keep the income you earn, even in the face of a catastrophe,  you could benefit from an umbrella insurance policy.
What would happen, for example, if someone made a delivery to your house, slipped on a sidewalk that's wet from your sprinkler system, and suffered severe head injuries from the fall. They will sue you, of course.
Your homeowner's insurance kicks in and pays up to its maximum limits. But the jury finds you are responsible for an extra $500,000 over your homeowner's limits.
Ask yourself: How long would it take you to pay that off with your weekly paycheck?
Umbrella insurance covers the amount that exceeds your homeowner's coverage, usually up to $5 million - sparing you from a financial nightmare, along with paying the attorney to help you survive it. Learn more about these policies by getting in touch with the experts at Safe Insurance Group today!
Spare yourself a financial nightmare

 
No one can predict the future with certainty. But we can protect yours.
When it comes to finding the right insurance for your purposes, the experts at Safe Insurance Group are your people! With over 30 years of experience, we're sure we can find exactly what you need.
Safe Insurance Group is committed to ensuring that the collection and processing of data carried out by our
safeinsgroup.com
site complies with the General Data Protection Regulations (GDPR) and the Data Protection Act. To know and exercise your rights, particularly concerning the withdrawal of consent to the use of collected data, please consult our
privacy policy