Commercial Insurance in Miami Dade County
There's no such thing as a one-size-fits-all insurance policy when it comes to your business. If you're looking for a team of experts that can help you forge the strongest shield possible to protect the things you are working hard to build, give Safe Insurance Group a call today.
Commercial Property Insurance
How much business could we actually do without computers, files, furniture, and product inventory? Protect these key components against the devastating effects of their loss with a business property insurance policy from Safe Insurance Group.
When most of us think of commercial property insurance, we usually think of large objects such as buildings and furniture. But it's often the smallest pieces of commercial property that are most important to your business. That's why an excellent commercial property insurance policy will help you survive the loss of any vital property, whether large or small. Our policies are scalable to the property you want to cover, so you can keep control over your insurance costs. 
Ready to learn more? Call us today at the number below.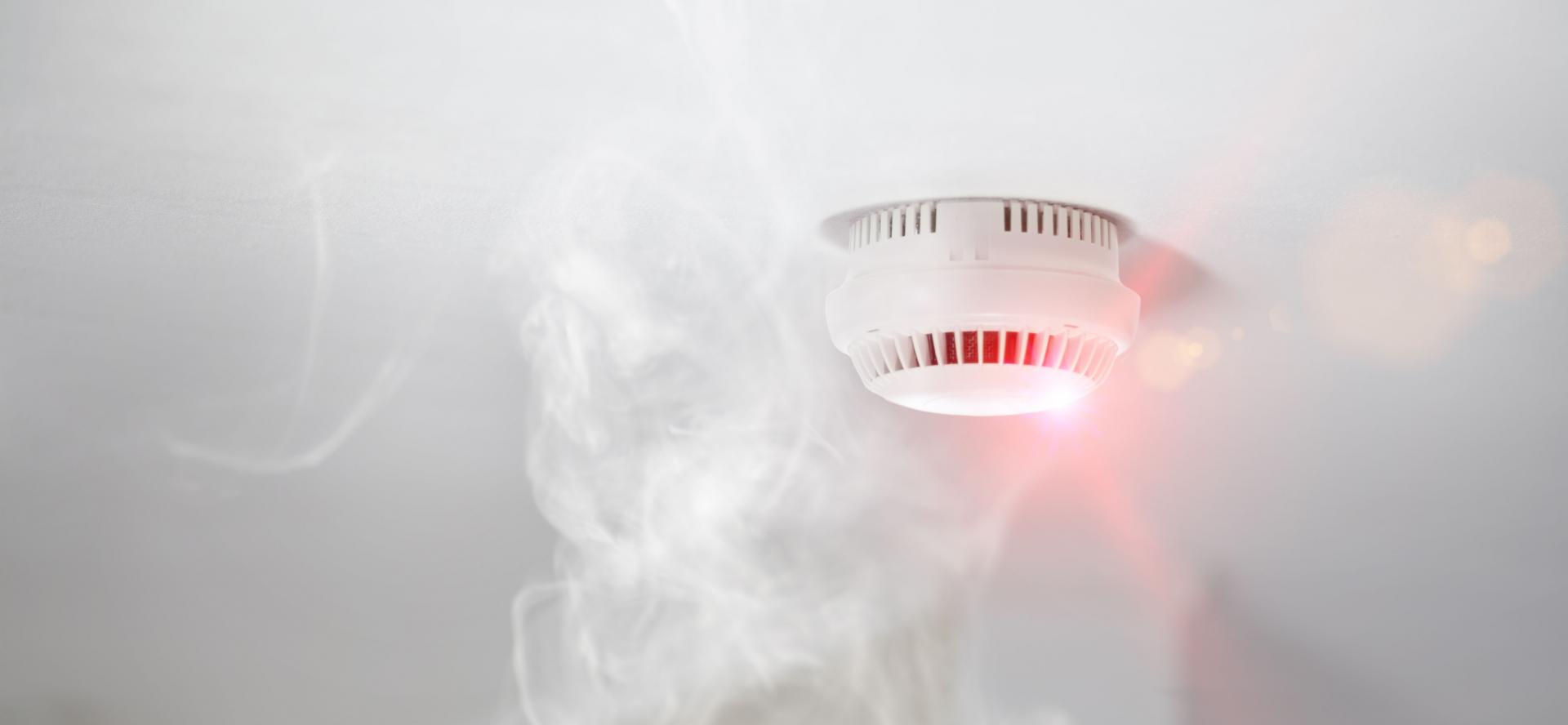 Don't let your business take a hit

 
Commercial Insurance
Personal Insurance
Home & Renters Insurance
Auto Insurance
Health & Life Insurance
Trusted
Dedicated
Established
Independent and Impartial
Miami Dade County
Doral
South Miami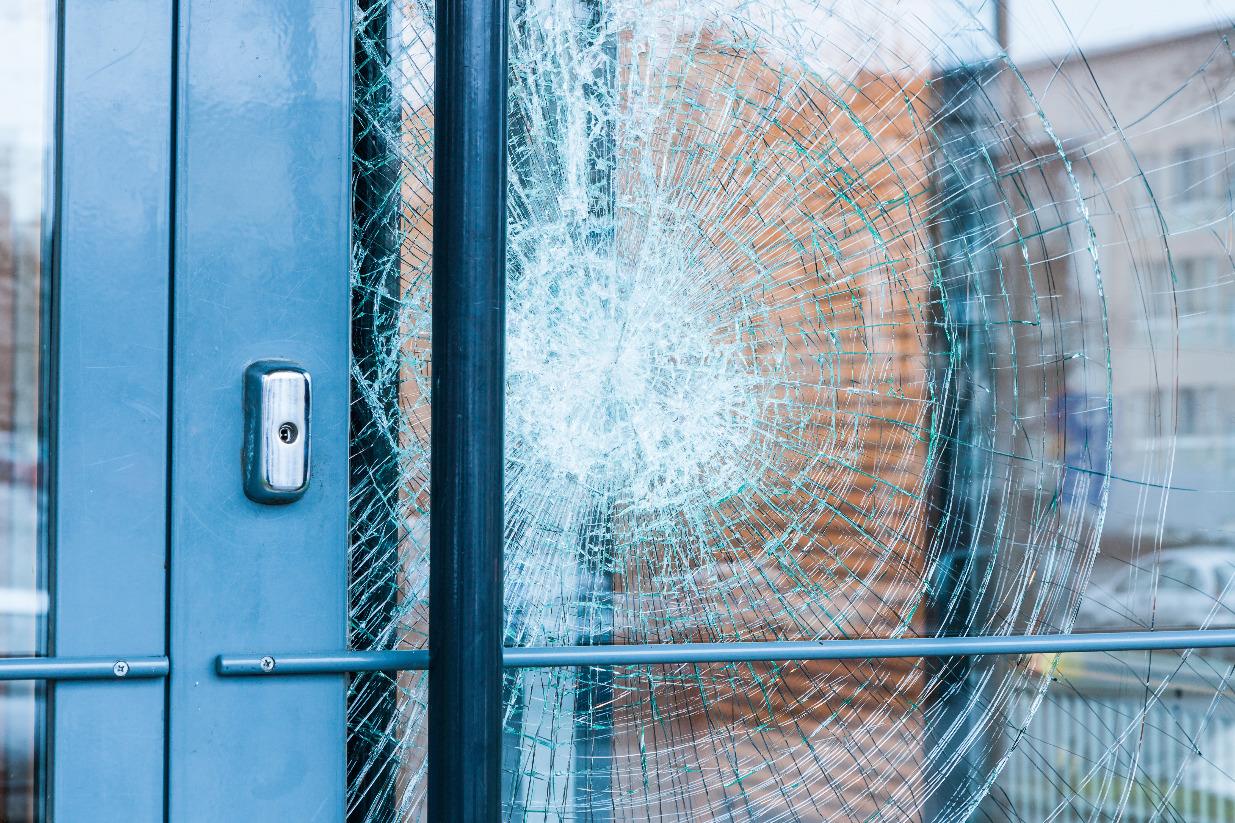 General Liability Commercial Insurance
Unfortunately for every business owner, the chances of getting sued have dramatically increased in the last decade. General Liability insurance can prevent a legal suit from turning into a financial disaster by providing financial protection in case your business is ever sued or held legally responsible for some injury or damage.
General Liability pays losses arising from real or alleged bodily injury, property damage, or personal injury on your business premises or arising from your operations. Safe Insurance Group liability programs extend far beyond the provisions of typical policies, with broadened coverage and increased limits in numerous areas, including Bodily Injury, Property Damage, and specialized liability protection for specific business types.
Call us today for clear and jargon-free advice.
Expect more from your insurance

 
Our rates and service make an unbeatable duo.
When it comes to finding the right insurance for your purposes, the experts at Safe Insurance Group are your people! With over 30 years of experience, we're sure we can find exactly what you need.
Safe Insurance Group is committed to ensuring that the collection and processing of data carried out by our
safeinsgroup.com
site complies with the General Data Protection Regulations (GDPR) and the Data Protection Act. To know and exercise your rights, particularly concerning the withdrawal of consent to the use of collected data, please consult our
privacy policy