Auto Insurance in Miami Dade County
Auto insurance protects you and your assets in case of loss, injury, or damage; either caused by you, or by someone else. Get in touch with the professionals at Safe Insurance Group to get affordable insurance that is perfect for your needs.
What is Auto Insurance For?
Keep in mind that you can't buy insurance after you have an accident. Therefore, you should think carefully about the position you want to be in if an accident should ever leave you at a loss either physically or financially.
This means you should try to think of your auto insurance as a shield. Then imagine someone else driving their car right into that shield. Will it hold?
Our main job is to make sure your shield can withstand as much damage as possible for the most reasonable cost. That means you won't have to pay out of pocket for repairs or expenses, but it also means making sure your assets and income are protected in case you're at fault and there's a lawsuit.
Our experts will show you all of your protection options, recommend the right limits and make sure you receive every discount you're entitled to (such as bundling other types of insurance with the same carrier).
And that's just one reason you should consider talking to a real person at Safe Insurance Group instead of a telephone salesperson working for a cartoon reptile.
Making sure your auto shield can withstand any damage

 
Commercial Insurance
Personal Insurance
Home & Renters Insurance
Auto Insurance
Health & Life Insurance
Trusted
Dedicated
Established
Independent and Impartial
Miami Dade County
Doral
South Miami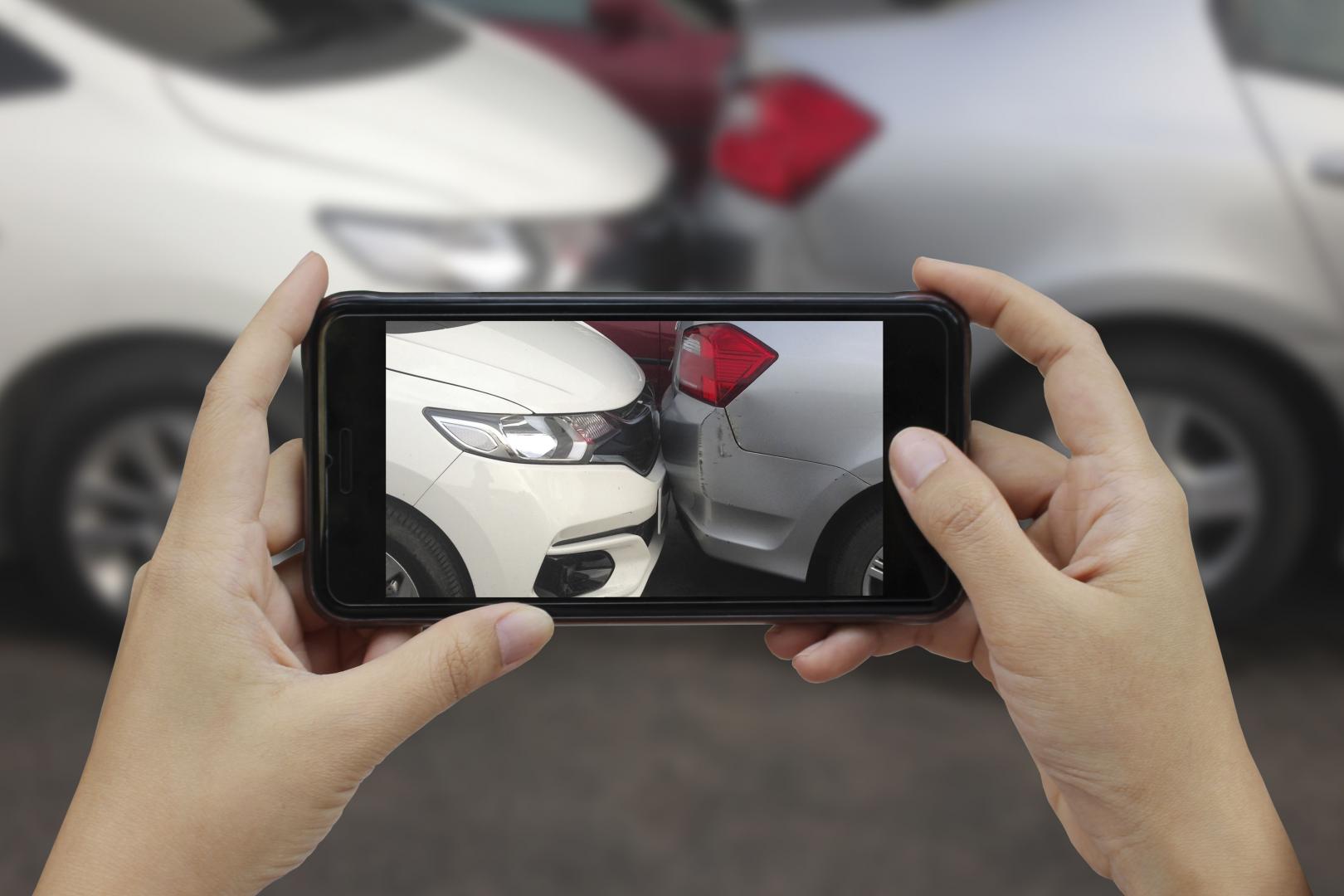 Why Cheap Auto Insurance Isn't the Answer
You're required by law to carry auto insurance. So, you may think it doesn't matter if you get it from a talking lizard, a comic spokesperson, or a locally owned insurance provider like Safe Insurance Group. After all, all insurance coverage is the same, right? Wrong!
You may think you want the cheapest insurance you can find but realize you may not be getting everything you think you're bargaining for.
Because while most insurance products are similar in price and overall function, insurance providers are very different when it comes to structuring a policy that actually covers you.
For example: making sure you have maximum medical coverage in case you hurt someone else, or making sure you're not overpaying for duplicate medical coverage you already have; or whether you want access to a rental car while your car is in the shop.
We're your neighbors. We protect the people we know and care about, and that means we always look for ways to protect you better, including carefully choosing the insurance companies we represent to be both affordable and responsive. Call us now for an in-depth chat about the best insurance for your needs.
Auto Insurance policies are not all alike

 
We make sure you and your vehicles are always protected
When it comes to finding the right insurance for your purposes, the experts at Safe Insurance Group are your people! With over 30 years of experience, we're sure we can find exactly what you need.
Safe Insurance Group is committed to ensuring that the collection and processing of data carried out by our
safeinsgroup.com
site complies with the General Data Protection Regulations (GDPR) and the Data Protection Act. To know and exercise your rights, particularly concerning the withdrawal of consent to the use of collected data, please consult our
privacy policy