Home & Renters Insurance in Miami Dade County
What would happen if a disaster struck your home tomorrow? Are you confident you're properly covered for damages and total loss? Would you be required to pay for some or all the repairs out of pocket?
These questions are all important ones, and the experts at Safe Insurance Group are here to prepare you for the best outcome in the worst-case scenario. Call today for a consultation.
Why Do I Need Home Insurance?
Home insurance covers the hazards that most homeowners face—everything from fire to theft, a cracked foundation to accidents on your property. When a loss occurs, you will file a claim with your insurance carrier, and you are paid for the expenses, minus any outstanding deductible amounts.
Home insurance also covers personal liability exposures, to protect you from many situations that could lead to potential lawsuits. For instance, if someone slips and falls in your home, or is injured somewhere on your property, you can be held responsible. Liability coverage is there to protect you.
When you work with an independent insurance agent like Safe Insurance Group, you have the chance to explore all your options for insurance and protect the things that are most important to you. Give us a call today and let's talk about your options.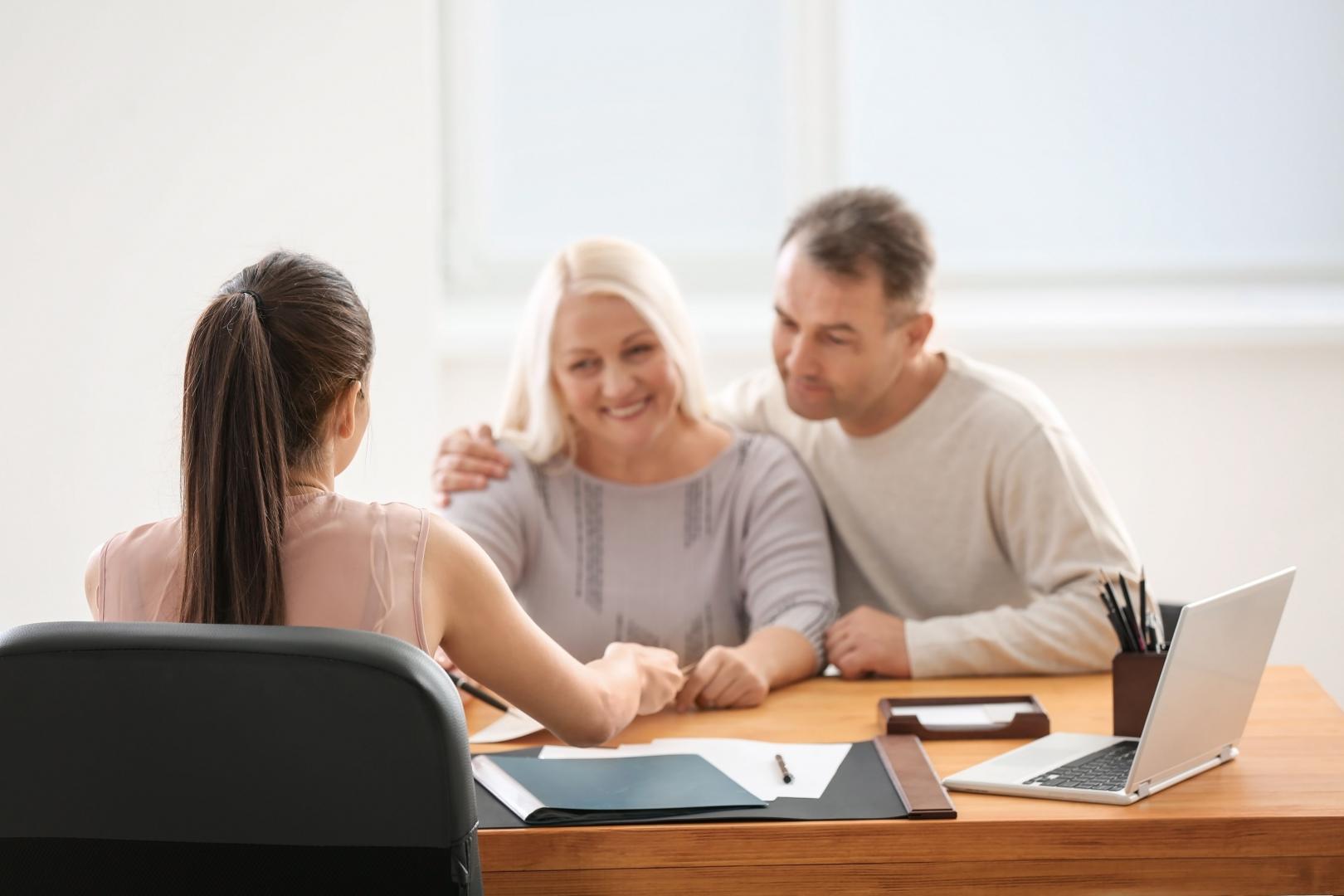 Protecting you and your belongings

 
Commercial Insurance
Personal Insurance
Home & Renters Insurance
Auto Insurance
Health & Life Insurance
Trusted
Dedicated
Established
Independent and Impartial
Miami Dade County
Doral
South Miami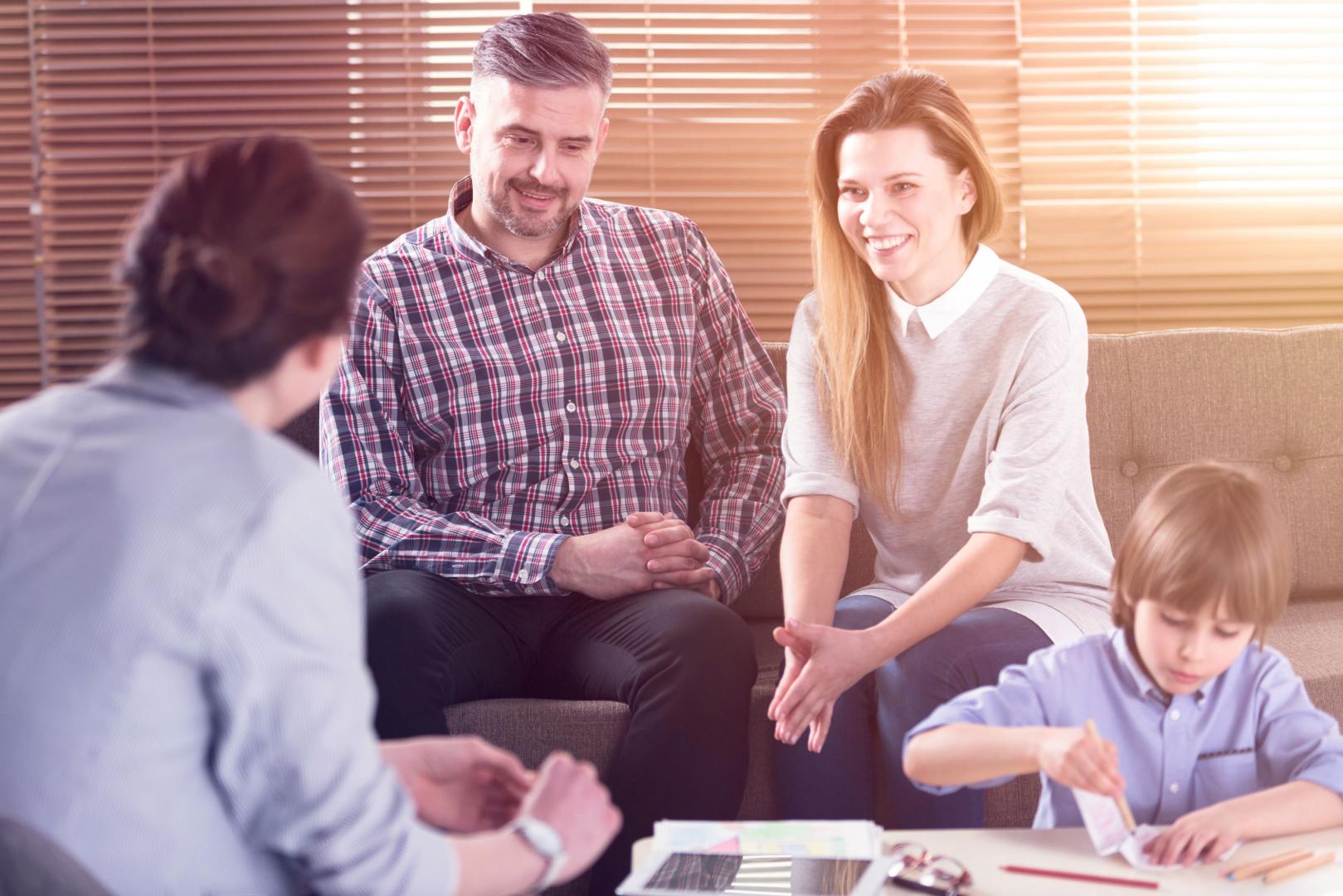 What's the Difference between Home & Renters Insurance?
As a renter, you've got it pretty good: No property taxes, no lawn cutting, no snow removal… Just live and let live! But what would you do if you returned from work or a vacation, and all your possessions in your apartment had been destroyed by a fire? Or if there was a break-in and some of your most expensive stuff was stolen? You may think that the building owner's insurance will take care of all the damage caused by a fire.
It doesn't.
Your building owner is only required to carry insurance for the structure. Usually, covering everything outside "your walls" is his responsibility, while everything inside is yours to cover. This means all your furniture, electronics, appliances, clothing, and jewelry are uninsured unless you purchase a renter's policy.
According to recent estimates, nearly two-thirds of the 81 million people who rent their homes are uninsured for their contents or for any liability arising out of their tenancy. Don't be a statistic …
You'll be surprised at how affordable renters' insurance can be. Besides covering all your stuff, it covers you from being held liable if someone hurts themselves while they're in your home.
To learn more about how you can protect your most treasured belongings, why not get in touch with Safe Insurance Group today for a no-obligation chat?
Prepare you for the best outcome in the worst-case scenario. 

 
Security is a priority, not an option
When it comes to finding the right insurance for your purposes, the experts at Safe Insurance Group are your people! With over 30 years of experience, we're sure we can find exactly what you need.
Safe Insurance Group is committed to ensuring that the collection and processing of data carried out by our
safeinsgroup.com
site complies with the General Data Protection Regulations (GDPR) and the Data Protection Act. To know and exercise your rights, particularly concerning the withdrawal of consent to the use of collected data, please consult our
privacy policy